Discover Prime Commercial Spaces for Rent in Jankipuram, Lucknow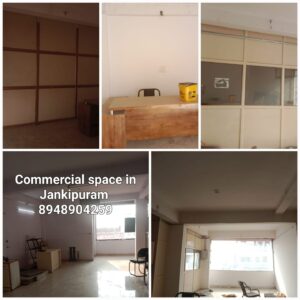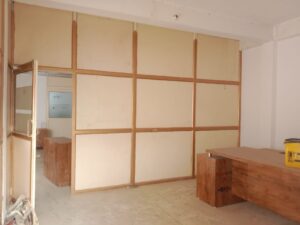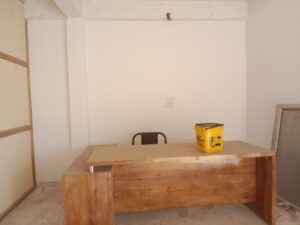 Introduction:
Are you in search of an ideal commercial space for your business in Lucknow? Look no further! We present to you an excellent opportunity to establish your office, gym, or restaurant at 60 Feet Road, Jankipuram, near Vishwas Sweets. These prime commercial spaces offer convenience, versatility, and an advantageous location that is sure to elevate your business to new heights. Read on to explore the features and benefits of these commercial spaces and discover why Jankipuram is the perfect destination for your business.
Commercial Space for Rent in Lucknow:
Finding the right commercial space for rent in Lucknow can be a daunting task, but we have simplified it for you. Located at 60 Feet Road, Jankipuram, these commercial spaces provide a thriving environment for businesses to flourish. With their strategic location and excellent connectivity, these spaces offer immense potential to attract customers and clients from all corners of the city.
Space Availability and Suitability:
The commercial spaces available for rent comprise two floors, each catering to specific business requirements:
1. First Floor (Area: 1500 sq. ft.): This well-designed space is perfectly suitable for office purposes. Whether you run a startup, a consultancy firm, or a corporate office, this floor offers ample room for you to create a productive work environment. Customize the layout to meet your specific needs and establish a professional image that leaves a lasting impression on clients and employees alike.
2. Second Floor (Area: 1850 sq. ft.): If you're planning to open a gym or restaurant, the second floor is an ideal choice. With its generous space and flexible layout, you can create an inviting and vibrant atmosphere for fitness enthusiasts or food lovers. The possibilities are endless, whether you envision a state-of-the-art fitness center or a trendy eatery that satisfies taste buds and leaves customers wanting more.
Benefits and Amenities:
Choosing these commercial spaces in Jankipuram comes with a host of advantages:
1. Prime Location: Situated near Vishwas Sweets and with easy access to major transportation routes, your business will benefit from high visibility and excellent footfall.
2. Well-Maintained Complex: The commercial complex boasts a well-maintained and aesthetically pleasing environment, creating a professional and inviting atmosphere for your customers and clients.
3. Customizable Interiors: The commercial spaces provide a blank canvas for you to design and customize the interiors according to your business requirements, allowing you to create a unique and distinctive ambiance.
4. Ample Parking: The complex offers ample parking space for both staff and customers, ensuring convenience and accessibility.
Conclusion:
If you are looking for commercial spaces for rent in Lucknow, the prime locations on 60 Feet Road, Jankipuram, near Vishwas Sweets are an excellent choice. These spaces are strategically designed to accommodate various business needs, whether you're establishing an office, gym, or restaurant. With their convenient location, customizable interiors, and ample parking, these commercial spaces offer the perfect platform to grow and succeed. Contact 8948904259 today to seize this exceptional opportunity and make your mark in the bustling city of Lucknow.